Business reporter for the virginian pilot
Then Plan B came along — his son Chandler decided to join and eventually take over the family business instead of becoming an architect.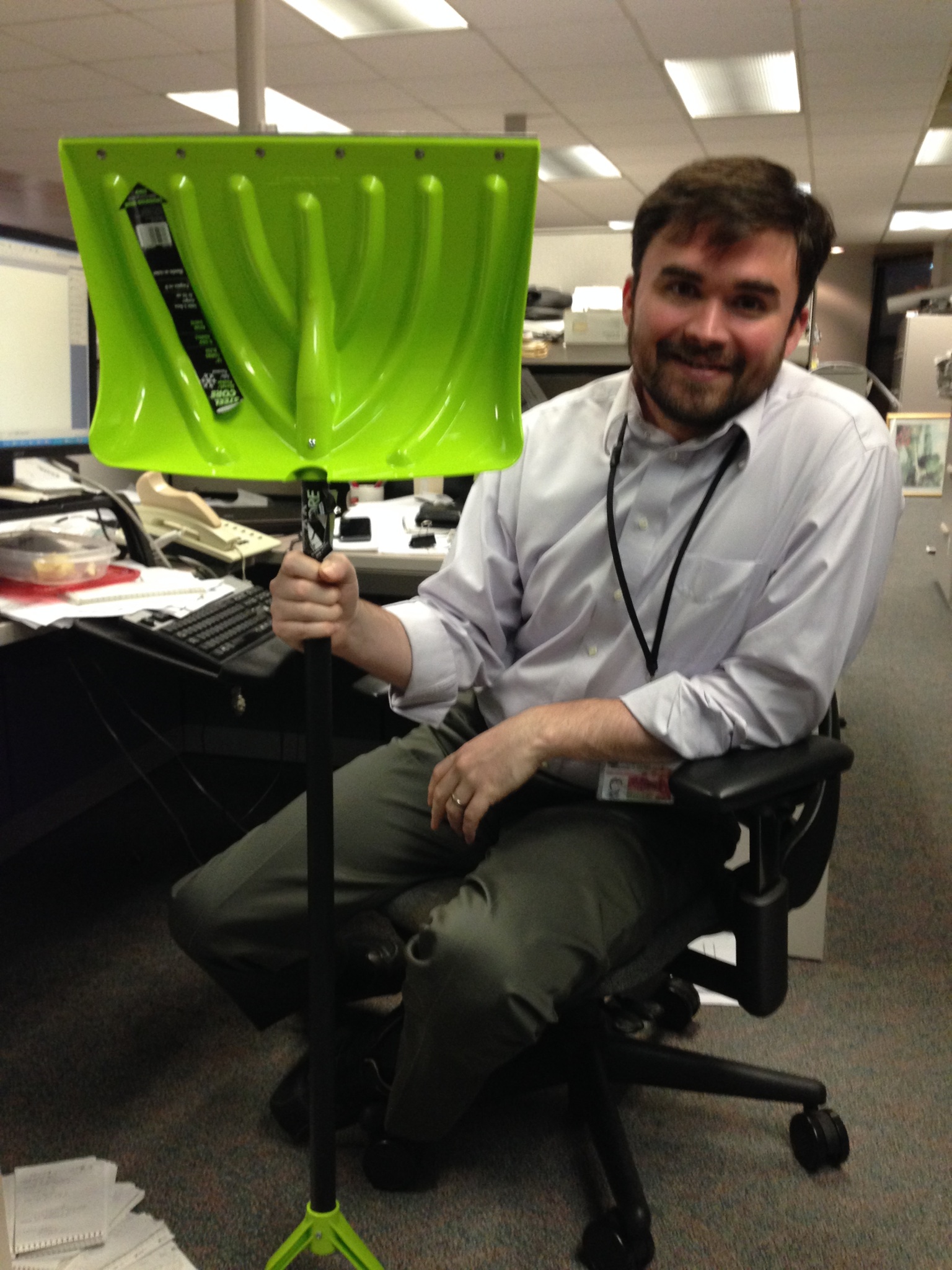 Her beat is the military. In this interview, conducted by email, Mabeus discusses the military beat and her recent trip to Puerto Rico, where she reported on recovery efforts after Hurricane Maria.
What is your typical day like? I cover the military, which likes to report to work early, an idea that seems to be anathema to most of us in the journalism world. Seriously though, my days are generally pretty close to as they can get, with some variations. I also cover veterans, and Virginia has one of the largest populations of former service members.
It arrived in my inbox at 3 p. What makes the military beat different from others? The military speaks its own language and has its own culture, but, that said, the services are a microcosm of our larger society.
Each service is different, too, and has its own traditions. Few people these days serve, too, which means fewer people understand the important role our military performs at home and internationally.
You recently spent a week in Puerto Rico, covering the recovery efforts after the island was hit by Hurricane Maria. What was that experience like? It pretty much remained that way for the entire time.
Some places relied on generators, but most were without electricity. We saw people lined up for ice, for ATMs, etc. We were on the island for about a week and crisscrossed it while covering our local Marines and sailors. You really get a sense of the devastation while flying above Puerto Rico and in the central mountain region, where we went to cover Seabees sailors that work construction and Marines who were clearing roads.
All across the island now, you see trees that Hurricane Maria stripped, leaving them twisted, broken and brown. We had a rough idea of the stories we wanted to cover before we landed in Puerto Rico based on conversations we had with Navy public affairs officers in Norfolk who were in contact with those already on Puerto Rico.
In a disaster area, things are going to be in constant flux so we learned to roll with story changes and communications and travel challenges, which were constant.
Top Military News
We were also on a budget and had to juggle that when figuring out our own day-to-day planning. We spent a few nights sleeping on cots and on the USS Kearsarge, a Norfolk-based Navy ship, and rented a car once, only because we needed to get from Ponce, in the south central part of the island, back to San Juan, in the northeast.
Even when we did stay in hotels, those were difficult to find; most were only renting rooms to first responders. Puerto Rico was a huge logistical challenge. Near San Juan, texting was easy, but getting email or making a phone call was hit or miss. You truly realize how dependent we are on technology for so many facets of life when you have to scramble to find an internet connection to file your stories and photos.Reporter - The Virginian Pilot Jobs, companies, people, and articles for LinkedIn's Reporter - The Virginian Pilot members Insights about Reporter - The Virginian Pilot members on LinkedIn.
Reporter who has led The Virginian-Pilot's coverage of councilman charged with forgery and identity is subpoenaed to testify at official's trial. June 20, , at p.m. Davis came to The Virginian-Pilot from his native Tennessee in Business editor Bill Choyke worked with Davis in Nashville, then followed him to Norfolk.
"He could do a darn good job on almost any story," Choyke said Wednesday. "He was a good, solid reporter and a go-to guy.
He was a pro. A screenshot from the Norfolk Police Department's "Uptown Funk" lip sync video posted Monday, July 9, Jul 28,  · Korean War Educator is a joint effort of civilians and veterans who are determined to establish and maintain a medium in which the general public can learn more about the Korean War.
The actor also had a rather unpleasant experience with Pam Grier in 'Foxy Brown' and was a regular on the soap opera 'Days of Our Lives.' Peter Brown, who starred as the eager young deputy Johnny.